Every month we put together a list of the things we've been reading, watching or listening to in the studio based on a particular theme.
Hopefully something here will ignite a passion, pique curiosity or outrage sensibilities.  Enjoy!

This reading list was developed from all the wonderful resources and references generously shared by the speakers at MAB16 Digital Publics Symposium and
City Leaders Summit held in Sydney last Thursday and a few from us.
The theme: ways of seeing and interpreting places, when and how to interrogate our urban histories to inform future practice and breaking down the processes of the
planner, designer and developer to understand how our values, motivations and agendas are reflected in our work.
We were very excited to get stuck into these gems.
Quick Reads/Watch
Downtown is for People (1958) – Jane Jacobs
Thinking about what makes or breaks a place in the urban environment and the age of development. This article provides a wisdom from the past that is just as relevant today as it was forward thinking then.
6 Questions on Technology – Neil Postman
Discussing the role of technology in shaping our modern existence.  Provides a useful framework to ask questions of design decisions and account for potential positive and negative outcomes.
Longer Reads
Cities of Light: Two Centuries of Urban Illumination – Sandy Isenstadt, Margaret Maile Petty, Dietrich Neumann (eds.)
A thorough survey of the international histories of global illumination that also offers contemporary perspectives on the rapid development of nocturnal illumination.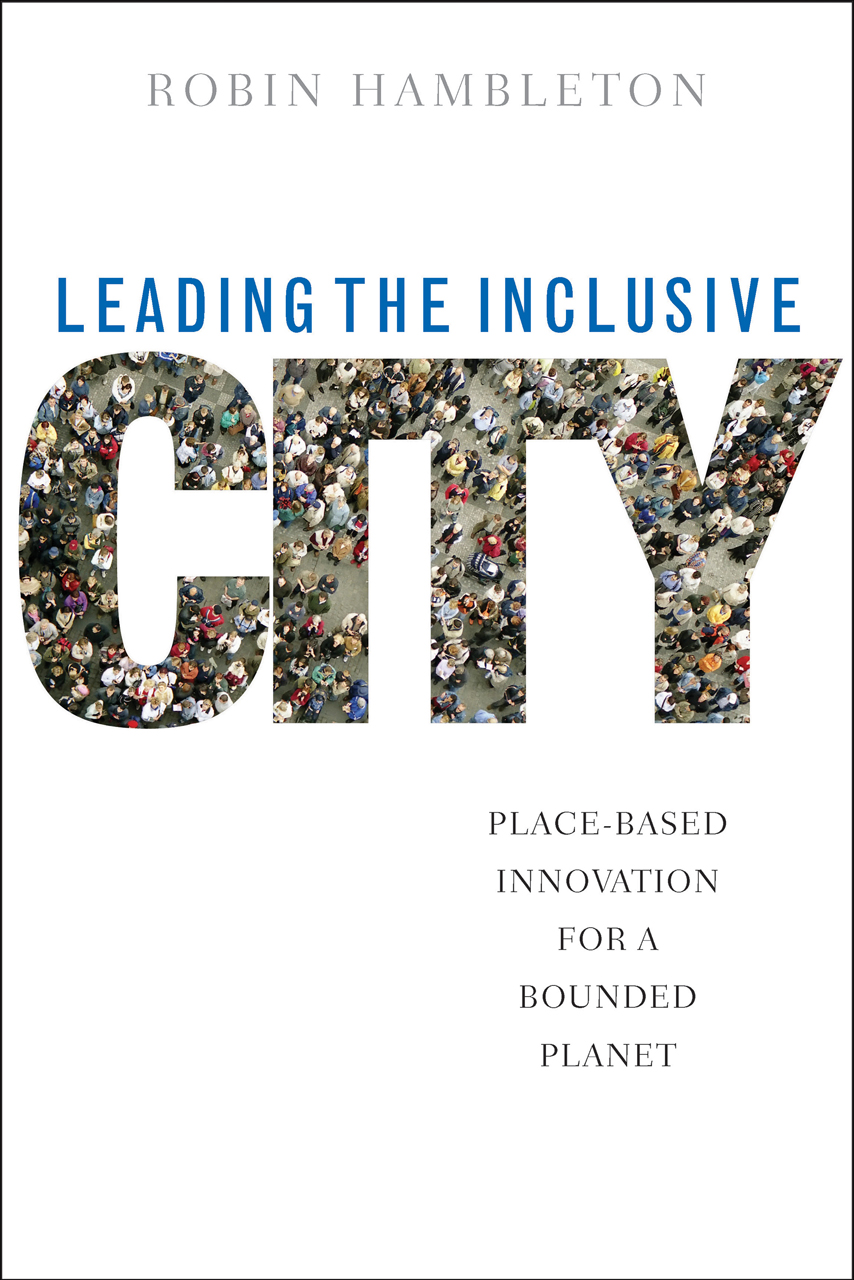 Leading the Inclusive City: Place-Based Innovation for a Bounded Planet – Robin Hambleton
Looks at placemaking as a form of social activism.  This book presents the notion of wise cities that have the potential to become transformative environments for citizens providing support, services, belonging and environmental benefits.
Superluxe: Smart Light Art, Design & Architecture for Cities
A brilliant reference that surveys smart lighting projects across 3 categories: light to animate architecture and media screens; innovative lighting in industrial zones and
public areas (ie. wayfinding and street-lighting); and interactive installations in urban spaces. You can even see some of our projects tucked away in there too.
Have a look, listen or read and let us know what you think.  Agree, disagree, outraged or inspired? We'd love to hear from you.
Next month's theme will be all things night.  As we delve into the heart of winter we will be looking at the night time economy, safety, wayfinding and after-dark activations.
If you have any suggestions for things we should be looking at get in touch at info@ramus.com.au
---
---
You might also like
---